Drone photography is truly becoming a a must-have for most real estate agents. Here are the top three reasons to add drone photography to your listings.
1. Unique perspective: Drone photography provides a unique and captivating perspective on a property. It allows for stunning aerial shots, giving potential buyers a bird's eye view of the property and the surrounding area. This helps showcase the property's features and highlights, such as the landscaping, outdoor amenities, and views.
2. Increased engagement: Studies have shown that high-quality photos and videos can significantly increase engagement and interest in a property. Drone photography can capture stunning and eye-catching images that can help attract potential buyers and generate more interest in the property.
3. Cost-effective: Drone photography can be a cost-effective way to capture high-quality images of a property. It can be more affordable than hiring a helicopter or other expensive equipment to capture aerial shots. In addition, drone photography can help save time and resources by reducing the need for traditional photography methods, such as hiring a professional photographer or arranging for multiple site visits.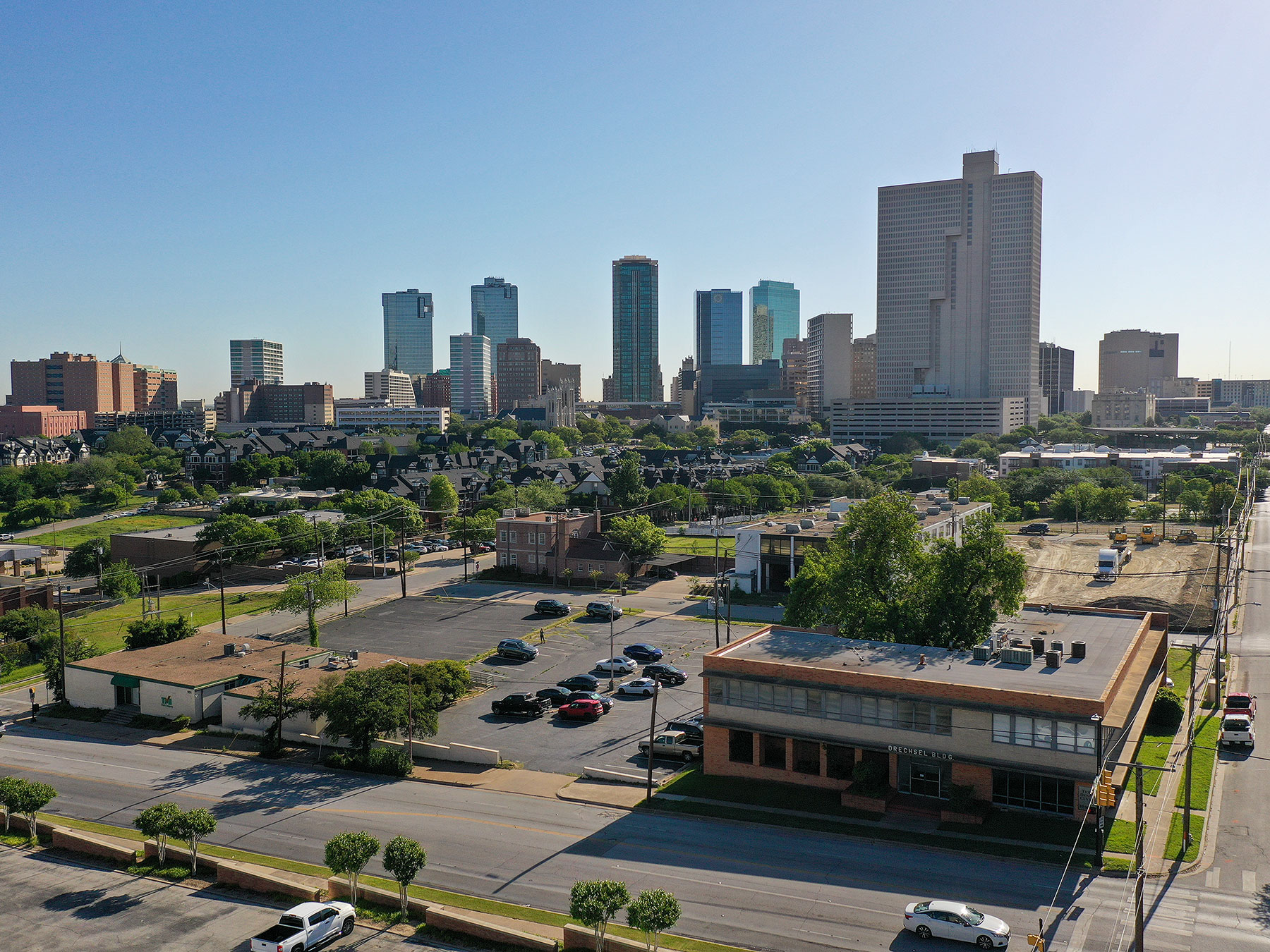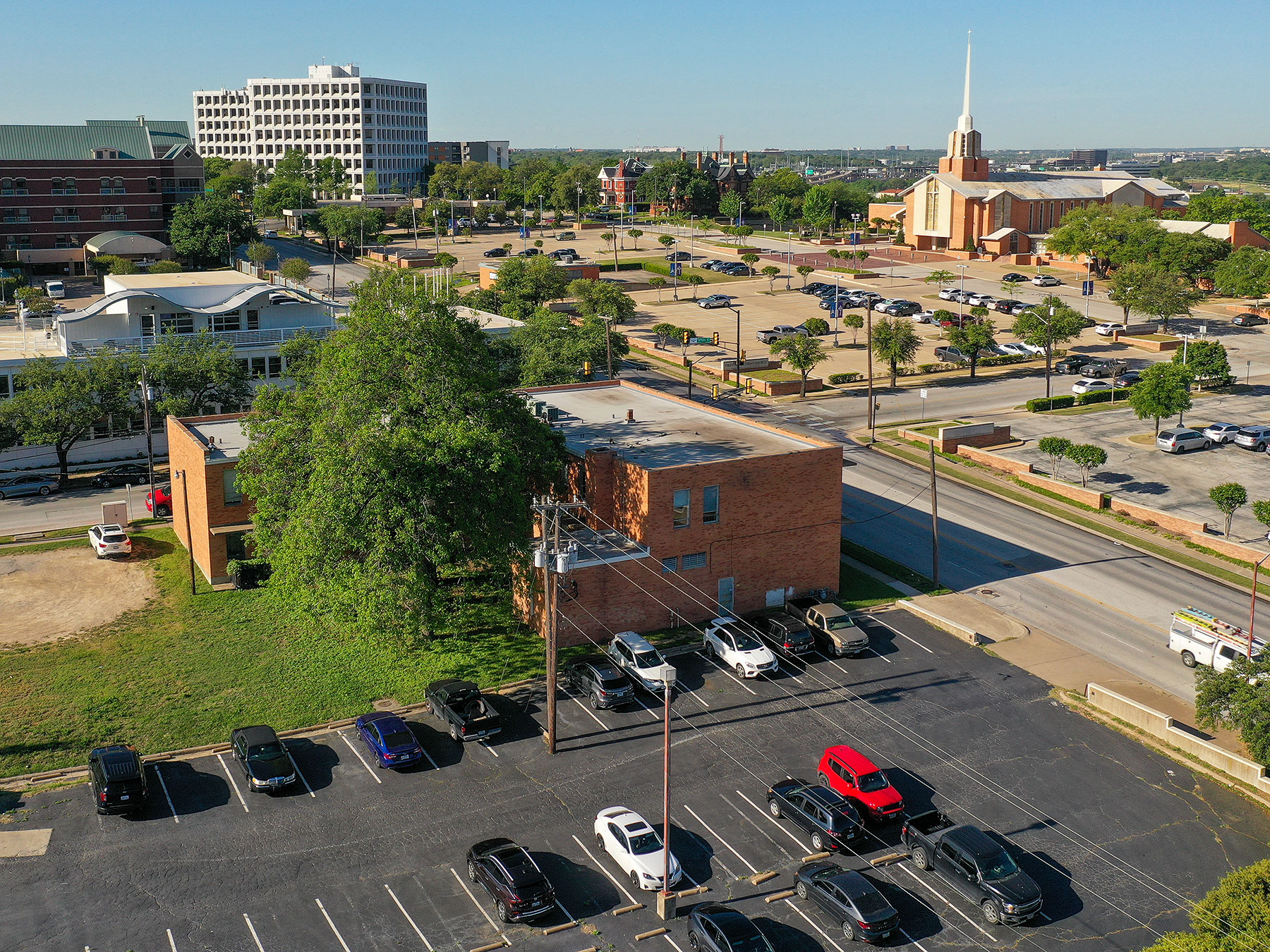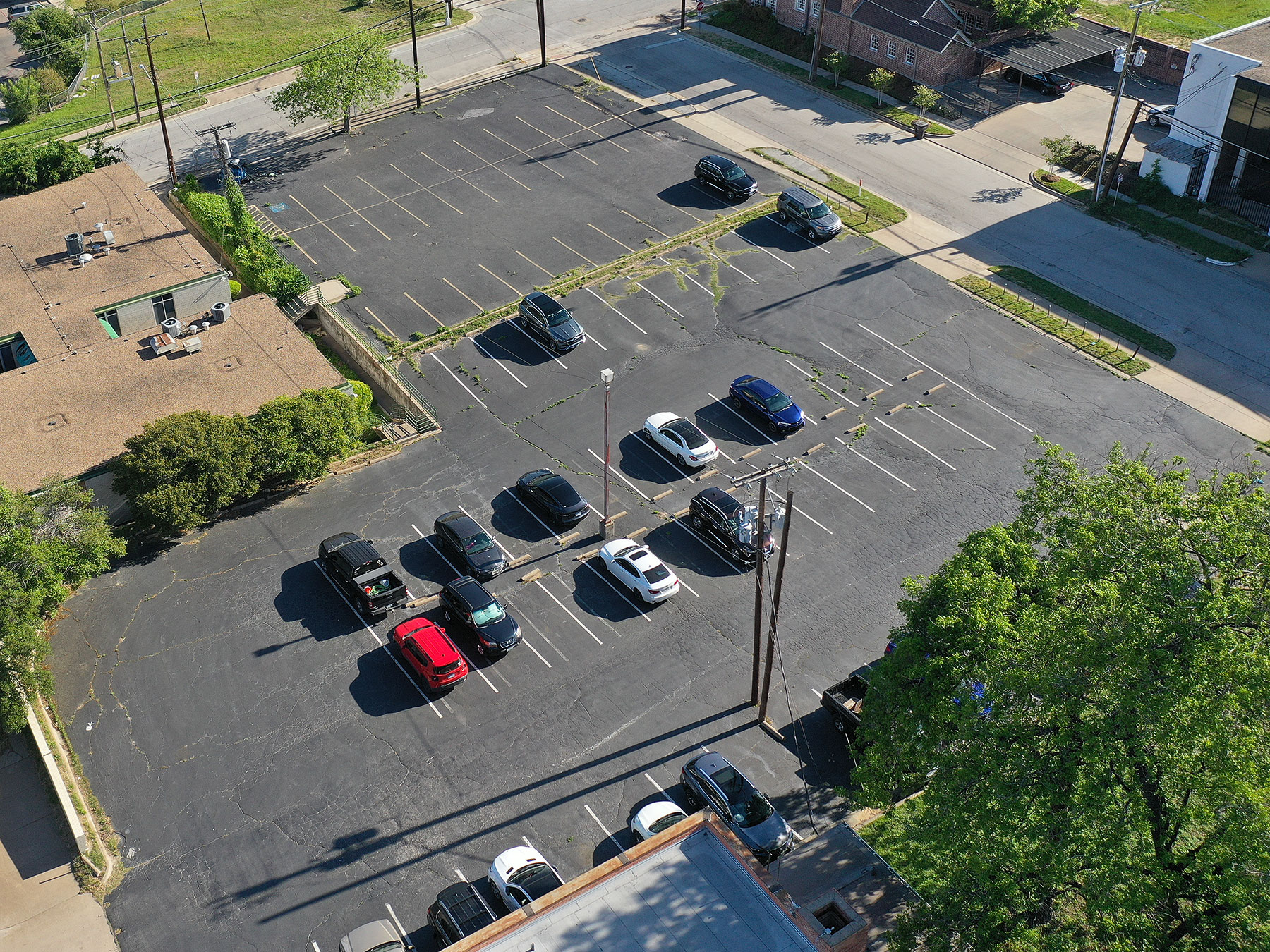 ABOUT
VCS is a creative design boutique, where imagination and craftsmanship intertwine to bring visionary concepts to life.