Marketing Materials
Elevate Your Brand with Exceptional Design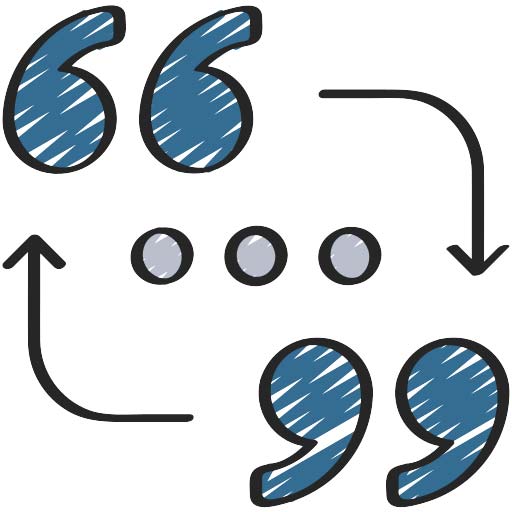 LISTEN
We start by actively listening to your vision and objectives, enabling us to create the marketing materials that are appropriate for your business.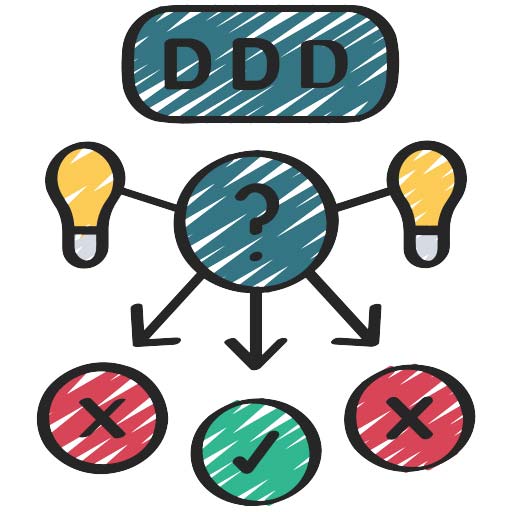 DESIGN
We understand the importance of professional assets, both in print and digital, and will ensure everything follows your current brand standards.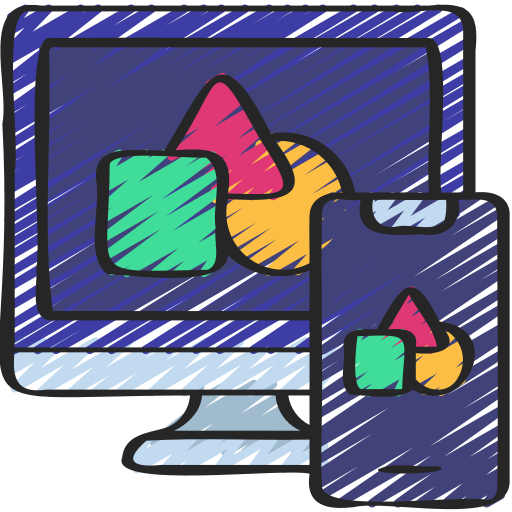 DELIVER
VCS offers upfront-pricing and the guarantee that our team will actively listen to your vision, maintain transparent communication throughout the project.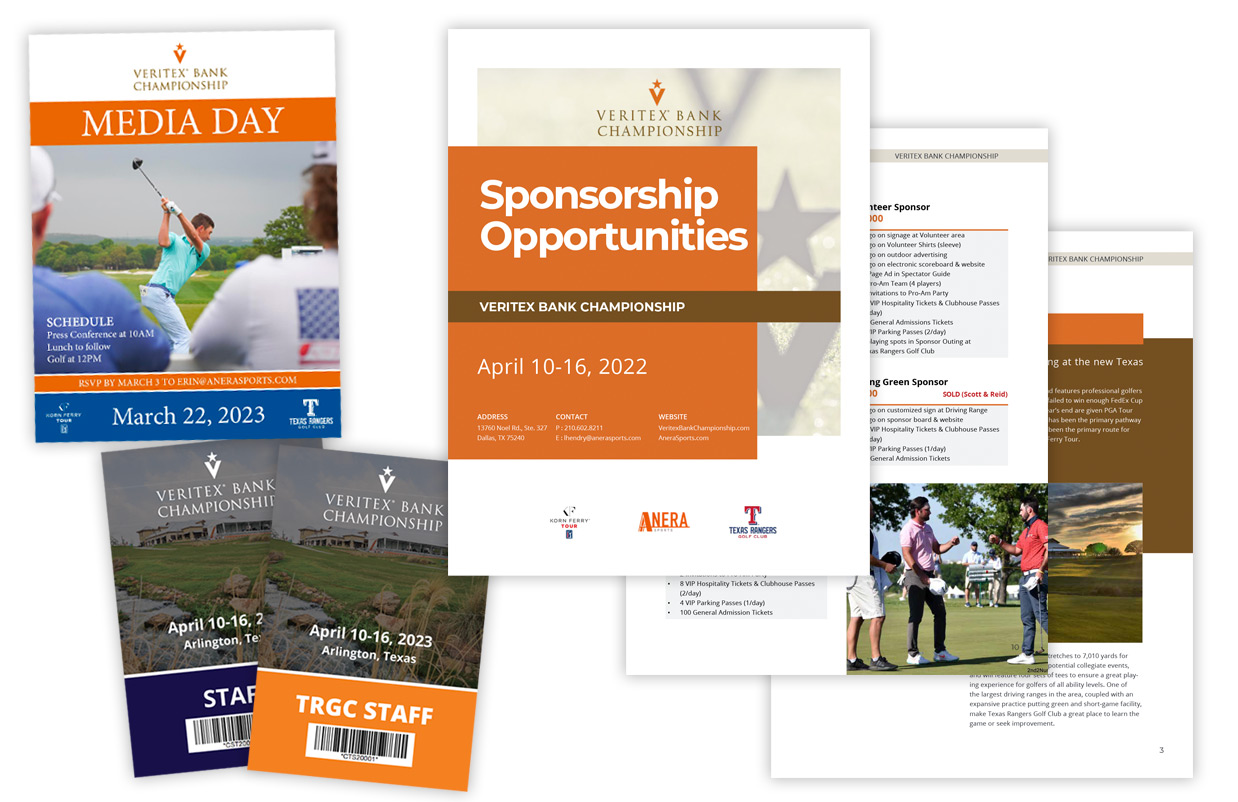 Marketing materials play a crucial role in promoting a business by effectively communicating key messages and attracting potential customers. They serve as tangible and digital assets that create brand awareness, convey value propositions, and establish credibility in the market. Well-designed marketing materials can significantly impact a company's success, driving sales, building brand recognition, and fostering customer loyalty.
Consistent and compelling marketing materials also help differentiate a business from its competitors.
We ask great questions and work with you to ensure that your new marketing materials are exactly what you need.
Pricing for any and all marketing design services are $100/hour.
Whether you need a brochure, business cards, or a sales booklet, there are three main reasons for this pricing structure. First, this simplifies pricing for clients, making it easy to understand and budget for design services. Secondly, VCS wants to provide a clear and transparent cost structure, eliminating potential confusion or disputes over variable rates. Finally, this flat rate ensures that we work efficiently, so that clients receive high-quality work within a predictable budget, promoting trust and long-term relationships.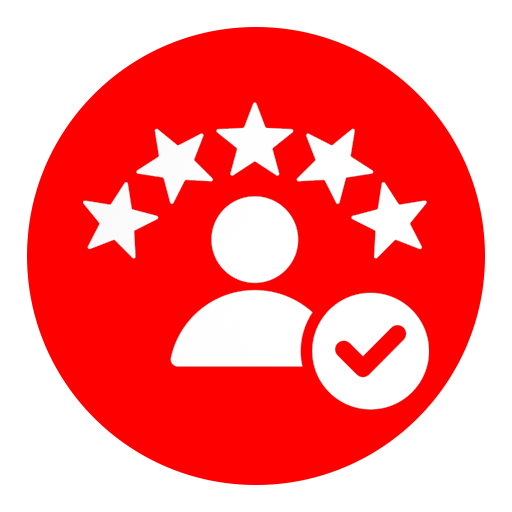 CREATIVE EXPERIENCE
Vasseur Creative Services brings extensive creative skills and experience to ensure the highest quality options for your marketing material.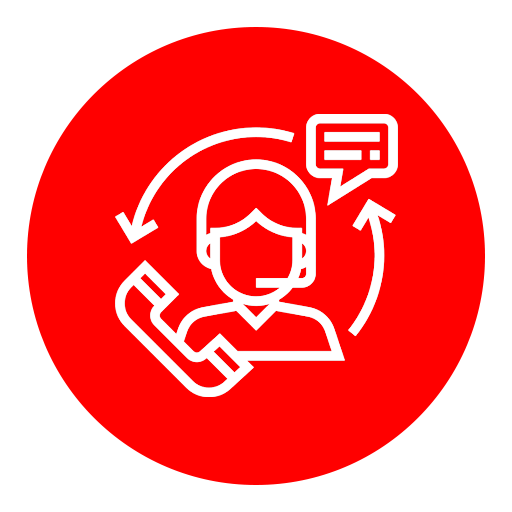 COMPREHENSIVE SERVICES
VCS offers a full range of marketing services, ensuring a seamless and holistic approach to whatever your company needs.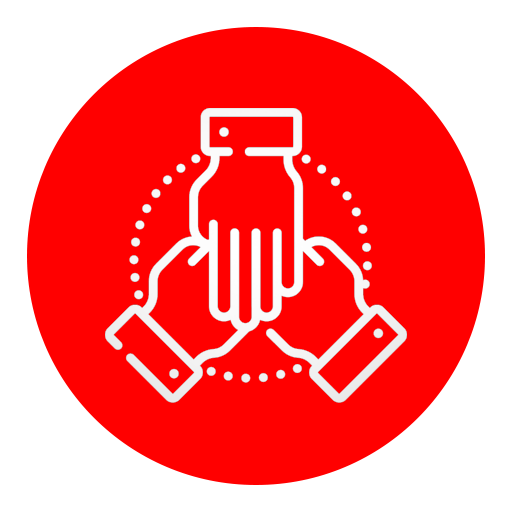 COLLABORATIVE APPROACH
VCS values your input and collaborates closely with you throughout the process so that what you want, is exactly what you'll get.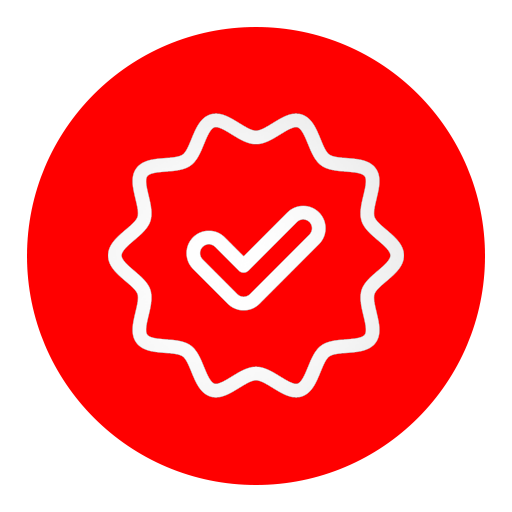 PROVEN TRACK RECORD
With a history of successful projects, Vasseur Creative Services delivers results, making us a trusted partner in achieving your company's goals.
ABOUT
VCS is a creative design boutique, where imagination and craftsmanship intertwine to bring visionary concepts to life.