Product Photography
Capturing Your Product, One Shot at a Time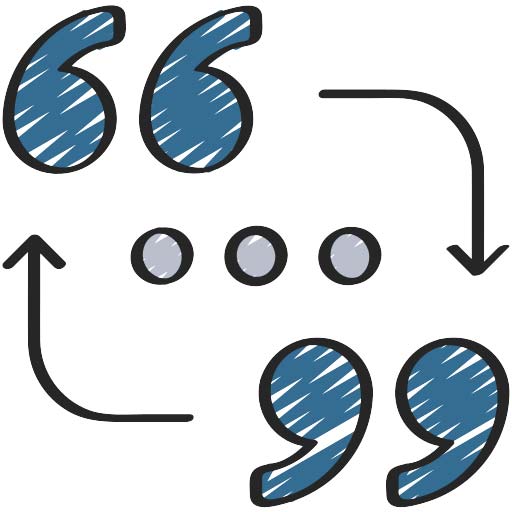 LISTEN
We start by actively listening to your vision and objectives, enabling us to precisely create the perfect strategy that will exceed your expectations.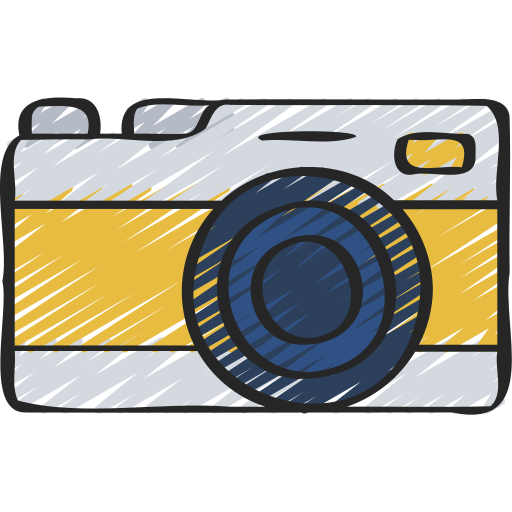 PHOTOGRAPH
We understand the importance of only professional images, while steering clear of over using filters and Photoshop that would misrepresent a potential listing.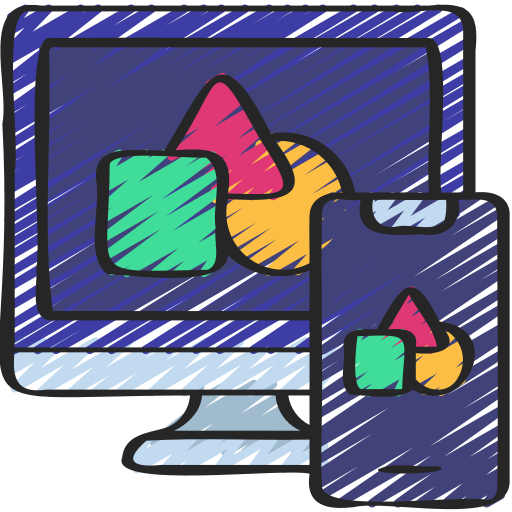 DELIVER
VCS offers upfront-pricing and the guarantee that our team will actively listen to your vision, maintain transparent communication throughout the project.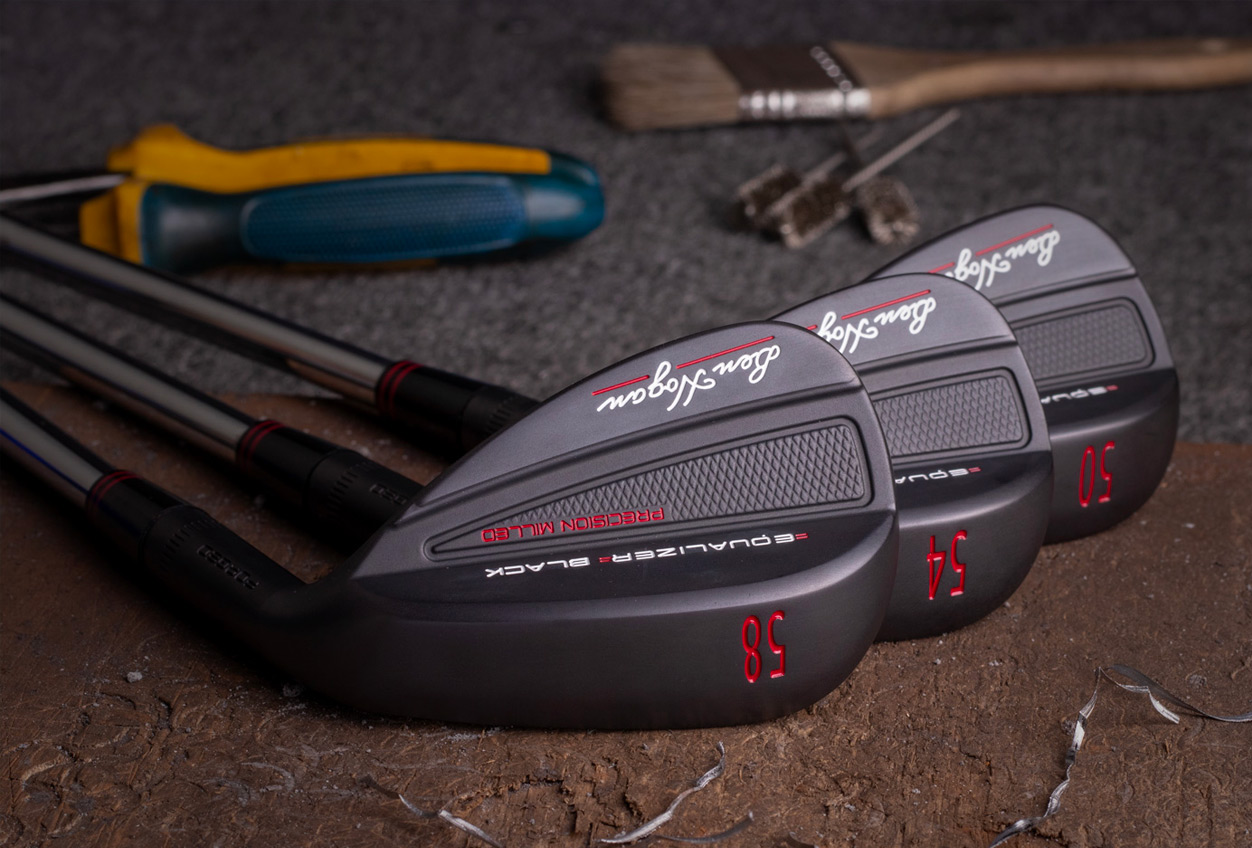 VCS excels in creating captivating product images that tell a compelling story, capturing the essence and uniqueness of your products to engage your target audience effectively. We VCS understand the strategic importance of product imagery in driving sales and enhancing brand perception, making them a valuable partner in achieving your marketing goals. We are also committed to delivering all images on time, ensuring that your product launches and marketing campaigns are never delayed due to photography needs.
VCS will help your products shine with breathtaking visuals, enticing potential buyers and expediting successful sales.
We ask great questions and work with you to ensure that our photographs are the best visual representation of your product.
Photo Editing Hourly Rates – $75/hour
High-res and web-friendly digital files are included.
White Background Product Photography – $150 booking/setup
1-5 images = $45 per edited image
6-10 images = $40 per edited image
11-30 images = $35 per edited image
31 images+ = $30 per edited image
Includes standard cleaning, prep work, retouching minor flaws, cropped and sized.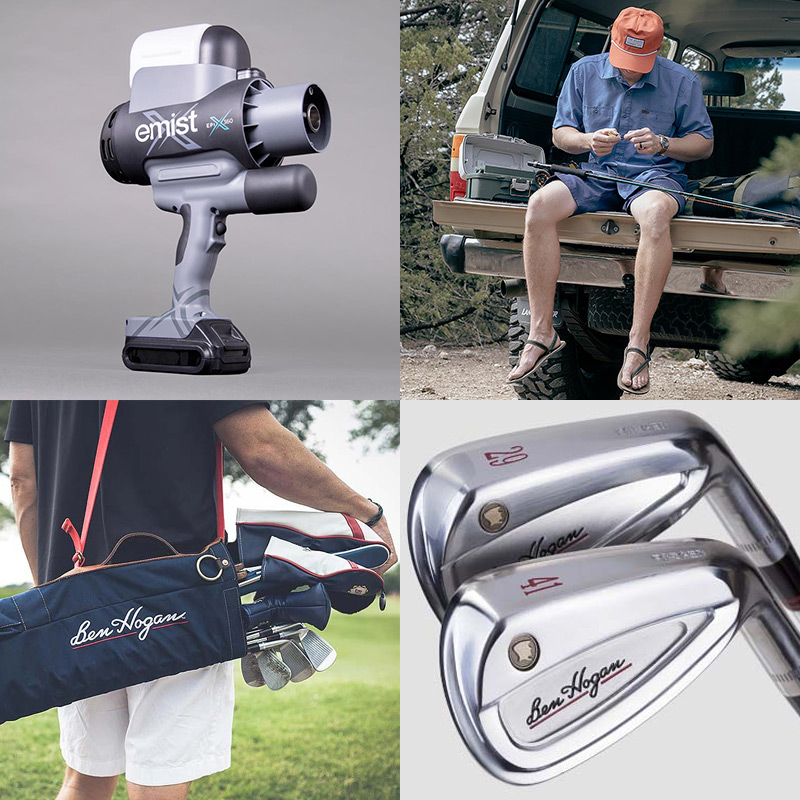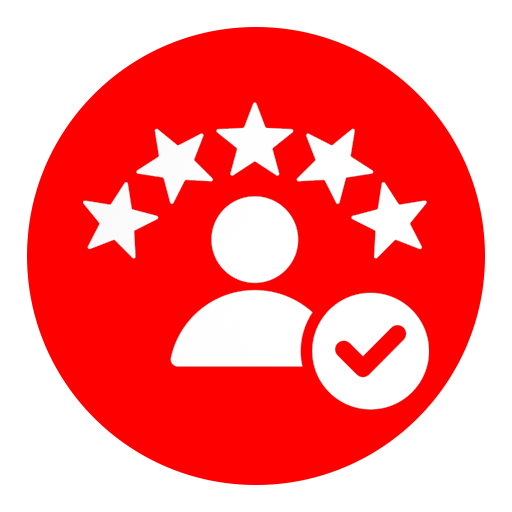 CREATIVE EXPERIENCE
Vasseur Creative Services brings extensive creative skills and experience to ensure the highest quality photographs for your products.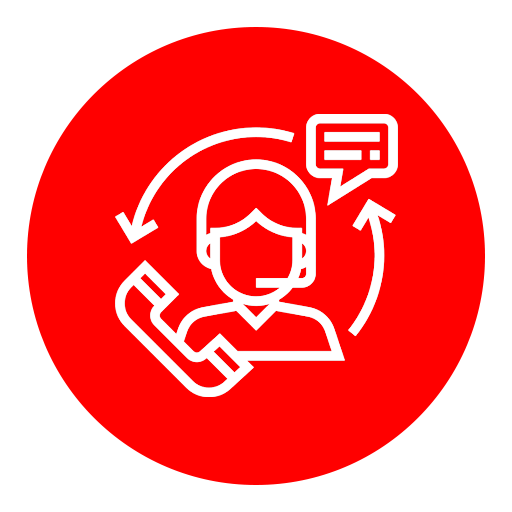 COMPREHENSIVE SERVICES
From lifestyle product photography to in-studio, VCS offers a variety of services, ensuring a seamless approach to advertising your products.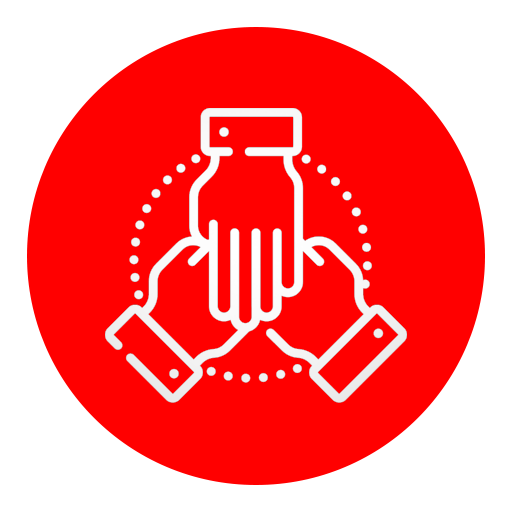 COLLABORATIVE APPROACH
VCS values your input and collaborates closely with you throughout the process, so that your vision is translated into exactly what will help you sell.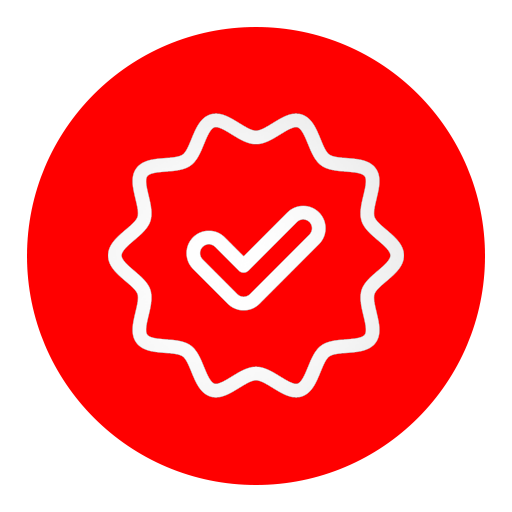 PROVEN TRACK RECORD
With a history of successful projects, Vasseur Creative Services delivers results, making us a trusted partner in achieving your company's goals.
ABOUT
VCS is a creative design boutique, where imagination and craftsmanship intertwine to bring visionary concepts to life.