Corporate Storytelling
Capture Character, Unveil Confidence: Your Professional Journey, Through Our Lens.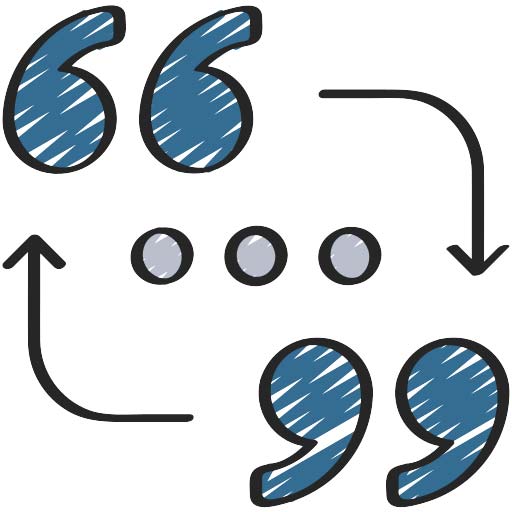 LISTEN
We start by actively listening to your vision and objectives, enabling us to precisely create the perfect game plan that will exceed your expectations.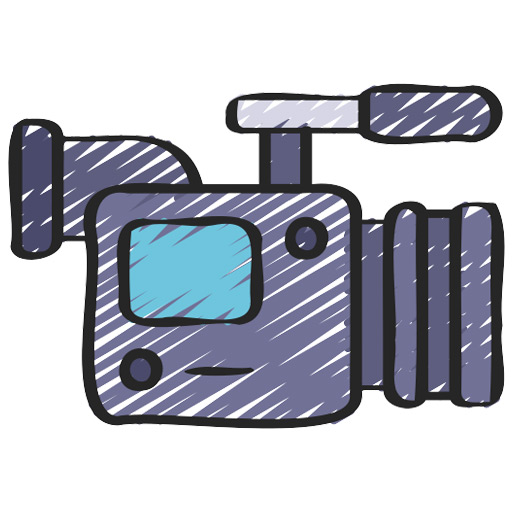 CAPTURE
We want to capture your story in the best, most accurate light. We will ensure that what you want is exactly what you get, while be efficient with everyone's time.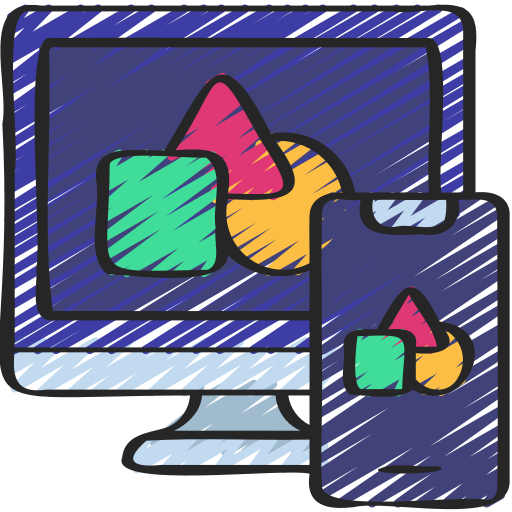 DELIVER
VCS offers upfront-pricing and the guarantee that our team will actively listen to your vision, maintain transparent communication throughout the project.
Vasseur Creative Services stands out for our exceptional creativity and attention to detail, ensuring that your professional videography needs are met with artistic flair and precision. Our extensive experience in the industry guarantees a seamless production process from concept to final edit, resulting in captivating and high-quality videos. With a commitment to client satisfaction, we are the trusted choice for delivering engaging videography solutions tailored to your specific requirements.
Let us tell your story with accuracy and honesty.
We ask great questions and work with you to ensure that your story is told in the most accurate light.
All prices are estimates. Each job is unique and will be quoted depending on what exactly is needed. This may lower or raise the estimated price. For anything outside of the DFW Metroplex, the client must cover any travel expenses.
Video Capture
Single Camera Full Day Rate (5+ hours on site) – $125/hour
Single Camera Half Day Rate (1-4 hours on site) – $150/hour
Two Camera Interview + b-roll – $175/hour
Video Editing / Postproduction
Video Editing Hourly Rate – $100/hour
*Additional fees for needs such as voiceovers, music licensing, animation, etc. are not included.
First United Methodist Church Foundation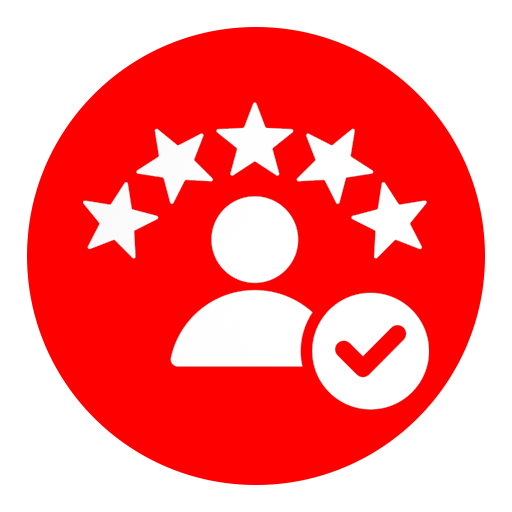 CREATIVE EXPERIENCE
Vasseur Creative Services brings extensive creative skills and experience to ensure the highest quality video for your project.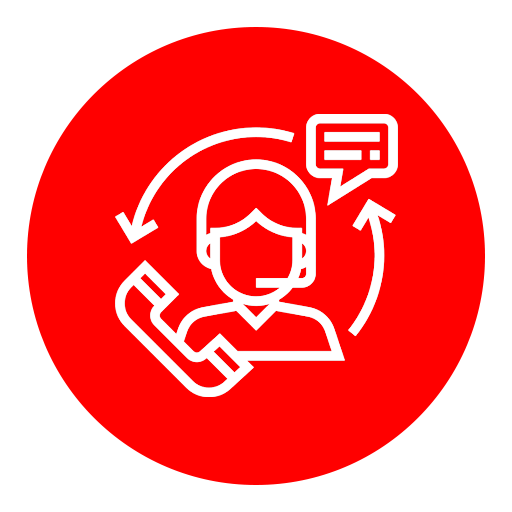 COMPREHENSIVE SERVICES
VCS offers a full range of videography services, ensuring a seamless and holistic approach to whatever your company needs.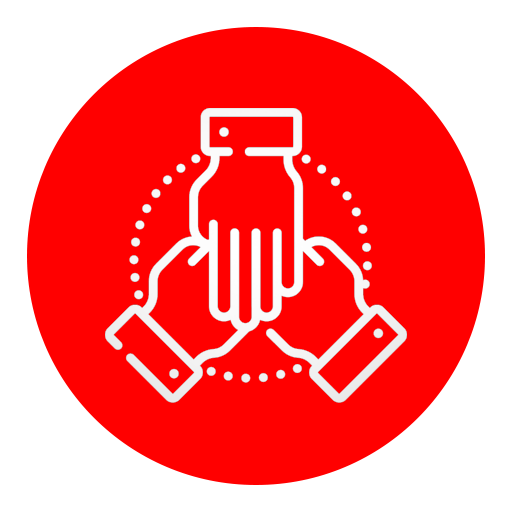 COLLABORATIVE APPROACH
VCS values your input and collaborates closely with you throughout the process so that what you want, is exactly what you'll get.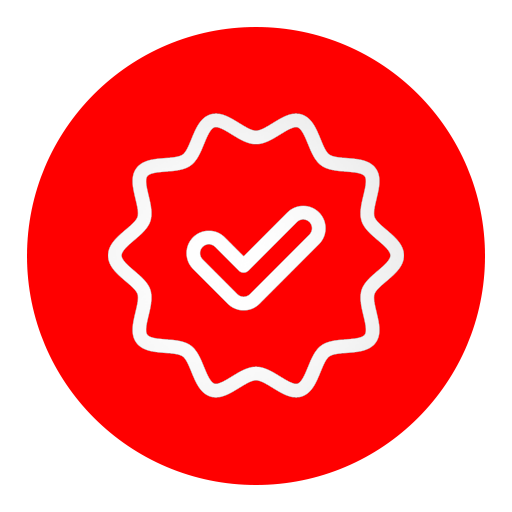 PROVEN TRACK RECORD
With a history of successful projects, Vasseur Creative Services delivers results, making us a trusted partner in achieving your company's goals.
ABOUT
VCS is a creative design boutique, where imagination and craftsmanship intertwine to bring visionary concepts to life.