Creative Golf Services
Not everyone that plays golf, actually understands the industry. Golf is our passion, intertwined with our affinity for branding and design. With more than 25 years of experience on the golf course and 15 years in the golf industry, VCS truly understands it. Crafting marketing materials for golf courses, country clubs, and tournaments is second nature. Your golf establishment or event merits excellence. Enlisting our services ensures precisely that – the pinnacle of quality!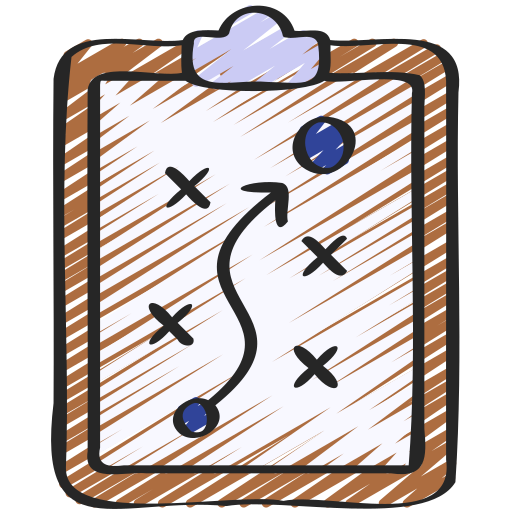 Brand strategy
Helping you create purposeful brands that resonate and inspire.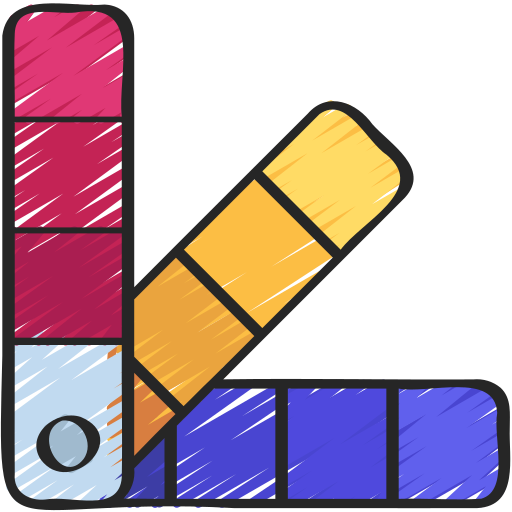 Creative direction
Guiding vision, igniting creativity, shaping impactful experiences.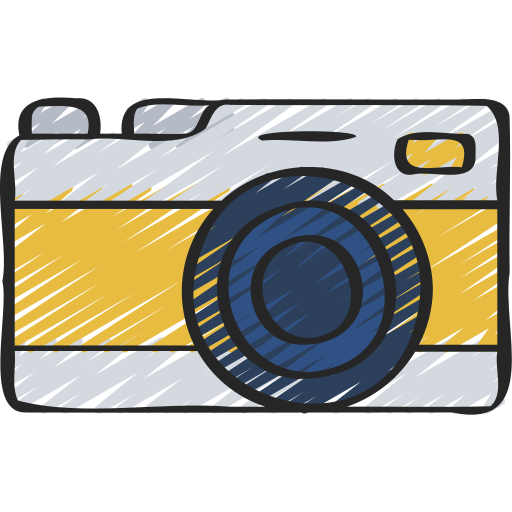 photography
Capturing the beauty of your golf course or documenting your tournament.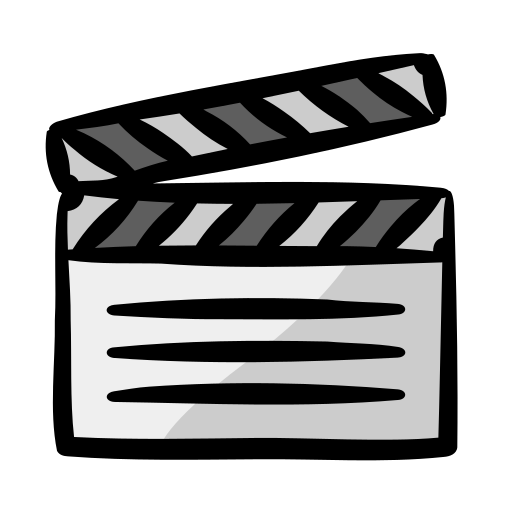 video production
Captivating audiences with visual storytelling of your event or country club.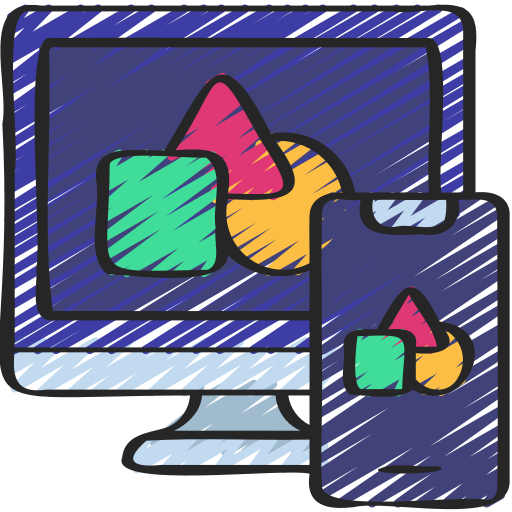 web design
Creating and managing a great user experience for your players.
Vasseur Creative Services' combination of website design, branding, and marketing expertise, fueled by 15 years in the golf industry, will help positions your golf course or tournament as a dynamic force in the drive to success.
"Mira Vista Country Club has had the privilege to work with Hallie Vasseur on several marketing initiatives over the last few years. She is patient, personable, and professional in her ability to work with our team to help promote our private country club."
"I had the pleasure to work with Hallie on the Veritex Bank Championship. Hallie's extensive knowledge of creating websites and branded collateral helped create a brand identity for a new Korn Ferry Tour event in Arlington.Hallie is an invaluable asset to a team or any organization she represents."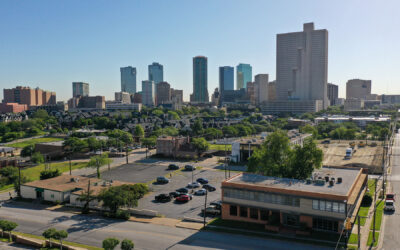 Drone photography is truly becoming a a must-have for most real estate agents. Here are the top...
ABOUT
VCS is a creative design boutique, where imagination and craftsmanship intertwine to bring visionary concepts to life.